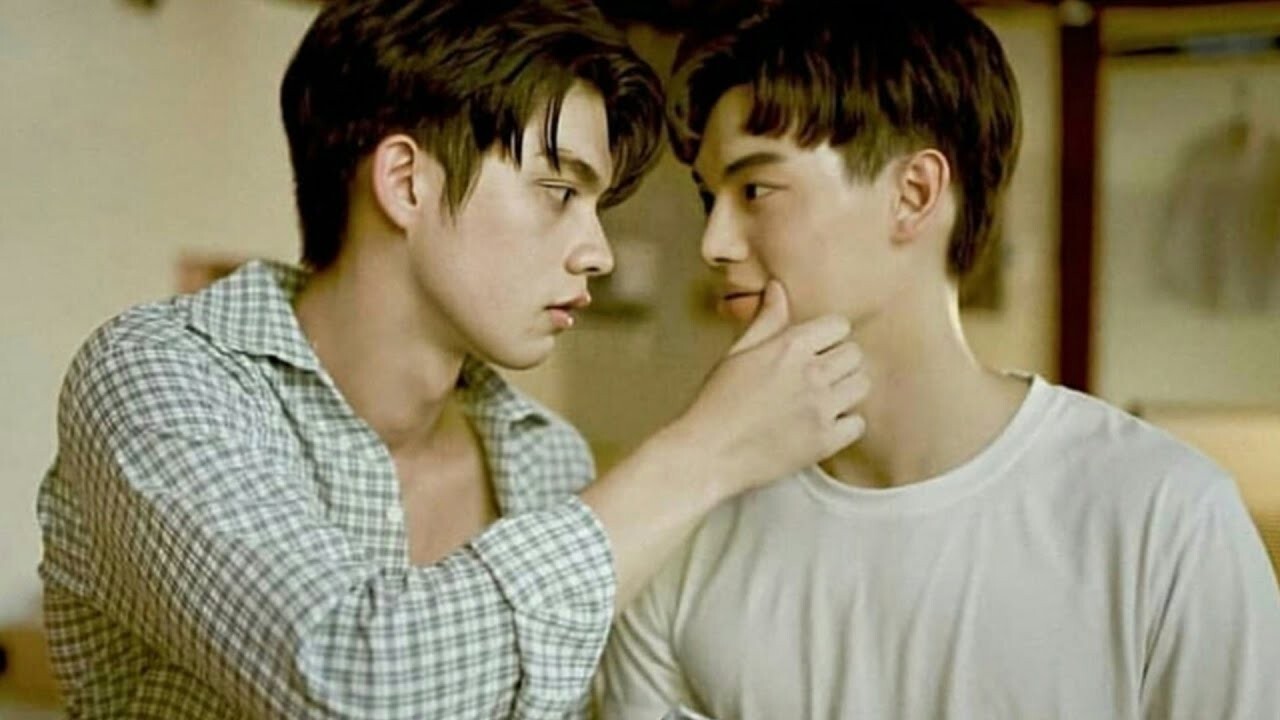 I've been quarantining in my home, including working from home for almost a year now (since March). After going through every gay love story on Netflix, I found this interesting saga called, "The Untamed". Wow, did it open my eyes to Asian boys love stories (BL). I'd watched BL in anime form before, but this is way better, believe me. I'm also used to sub-titles, which helps.
Anyhow, back to the Thai BL dramas. There are hundreds of these. They range anywhere from sweet high school romances to murder mystery romance with some really hot men thrown in.
Some of my favorites are (in no particular order)
1. TharnType
2. 2Gether
3. Manner of Death
Finding these to watch can take a bit of sleuthing, but most can be found on YouTube. Otherwise, there are apps that show them: LineTV, Tencent Video or Viki by Rukuten.
Let me know if you watch any of them and what you thought.
Oh, I do have some books coming out, so stay tuned:)